WHO WE ARE?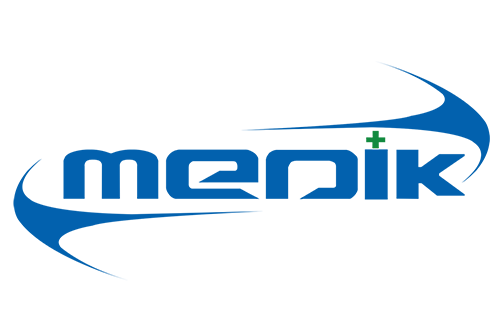 MEDIK Healthcare Solutions is dedicated to establishing outstanding medical facilities around the world.
Building upon more than 20 years of experience, we partner with public and private institutions to create turnkey healthcare projects that are tailored to local needs and adhere to the international standards.

Our company offers a holistic approach, enabling us to provide all of the professional know-how necessary for a "one-stop" solution in healthcare projects.
We also pride ourselves on understanding the client's requirements, and always strive to achieve the most efficient, profitable and cost-effective solutions.

From concept to inauguration, our team of experts transforms your health care project into a reality.
MEDIK Healthcare Solutions operates and maintains quality management system standards.
What is our mission?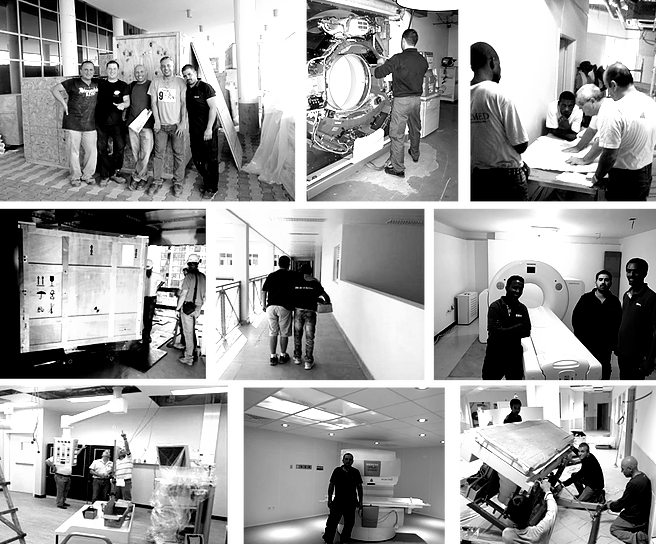 MEDIK Healthcare provides high quality international standard medical equipment solution at affordable budget. Our mission is to minimize the cost for the hospital to invest on medical equipment, we cut the unnecessary middle joints which will increase the cost, and act as a platform between brand manufacturers and end user. With professional service team to respond the possible after sales service, MEDIK is providing a new era of medical equipment procurement channel.
What is our advantage?
We have many projects worldwide every year, besides, we have a tender department to win big tender from international organization. Then we have big power to negotiate the bottom price with brand manufacturers, it makes our cost lower even than the distributor.